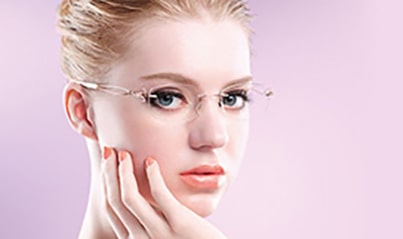 Since 1956, Charmant has endeavored to design and manufacture the highest quality state-of-the-art eyewear by using the only highest quality of materials, production, and service. Through innovative technology and constantly improving production techniques, Charmant has gained acclaim as a worldwide leader in titanium frames.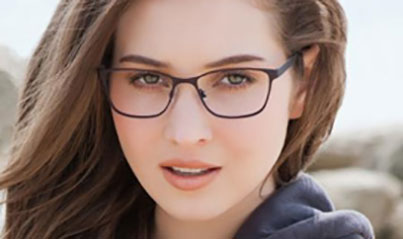 Cocoa Mint is utterly desirable with a choice of stunning designs that are beautifully balanced and pure in style. Cocoa Mint cleverly bridges the gap between the young trendsetter and fashionable progressive lens wearer.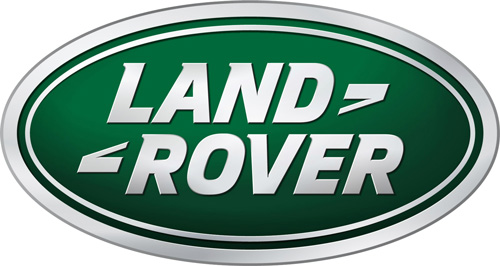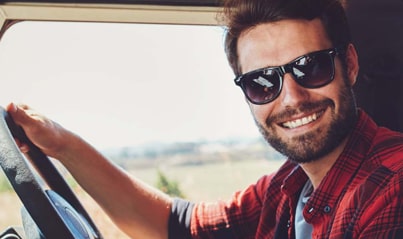 Driven by the same principles of design and performance, Land Rover Eyewear unites high-style aesthetics, technical innovation and superior quality.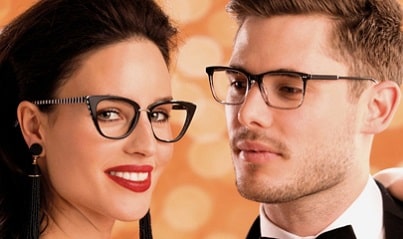 Clean cut and smart are the words that come to mind when Paul Costelloe is mentioned. Originally an Irish fashion company from Dublin with classic looks that incorporate a crossover city and country styles, Paul Costelloe eyewear is discreet and for all who wants to be seen but not screened. Expect nothing less than quality, style and sophistication from this eyewear range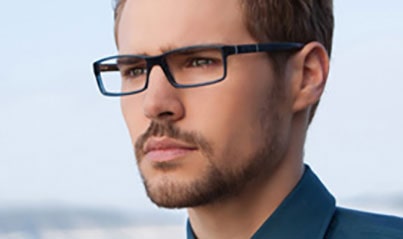 Designer-led and instinctively modern, Jensen Eyewear has a European feel and quality which pushes mens eyewear forward in style and fashion.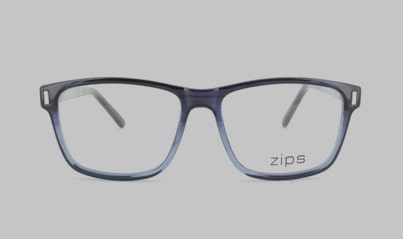 Setting the new quality standard in budget eyewear. Designed for the core customer who demands quality, style and value.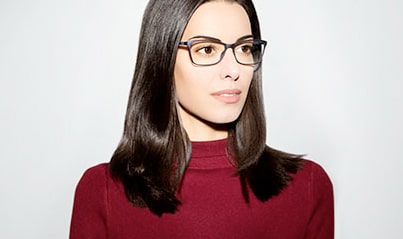 Everything we do is designed around people, so every innovation we make is designed to improve eyewear for the wearer. With frames designed around facial contours; to fit, be comfortable, reliable and hold your lenses perfectly - a STEPPER frame makes vision as good as natural as breathing.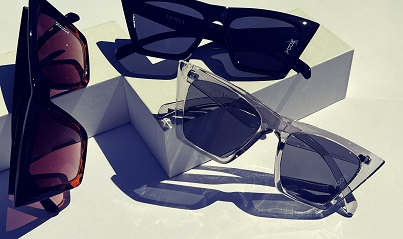 Modo Eyewear is a New York brand that features colorful, youthful frames that are professional, fashion forward, and slightly edgy. Modo Eyewear is a young brand that is working to make a difference in the eyewear industry through its charity initiatives.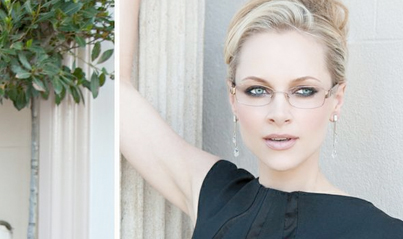 A timeless and elegant collection of eyewear for the mature lady. Louis Marcel centres around eternal beauty.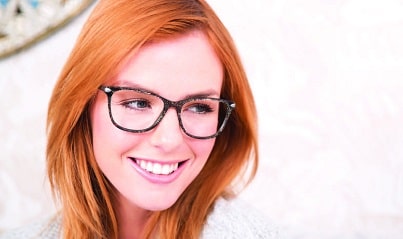 Take the finest materials, the most intricate decorations and gorgeous styling and you have the Julian Beaumont Collection: eyewear that simply radiates elegance.

ELLE is the world's most successful fashion magazine. Rather than simply reporting the latest trends, the publication has often dictated them to its readers and so it is hardly surprising that the brand has put its name to a range of different accessories for women over its lifespan.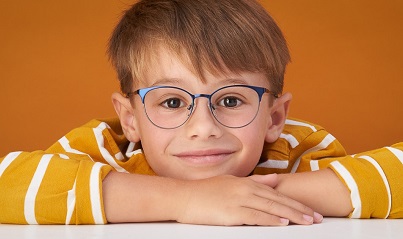 Wolf frames are renowned for being lightweight, ergonomically superior and of the highest quality. Another reason as to why Wolf has taken the eyewear industry by storm is that they create functional, comfortable and fashion-forward frames at affordable prices, meaning you don't have to compromise on style.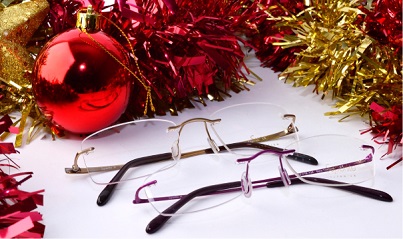 Microlite are new grillamid plastic rimless ranges that are extremely tough and light in weight, weighing in at around 10 grams. The Superlite collection is a range of titanium rimless eyewear that has an inspiring choice of colours and styles.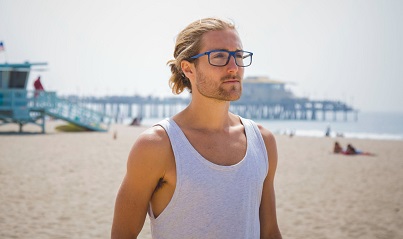 Progear represent the best sports eyewear in the market. Made of durable and lightweight polycarbonate material, Progear eyewear are perfect for Basketball, Soccer, Baseball, Football, and any other activities requiring rigirous activity. Many models come equipped with a strap or are eyegaurds, refraining them from sliipping off and giving you complete 20/20 vision.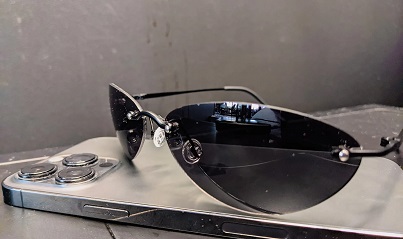 Matrix Eyewear and its operator are in no way affiliated with, represented, associated, or sponsored by Warner Brothers. We're simply Matrix fans serving our fellow Matrix fans for 20 years now! Our Matrix Simulator Sunglasses are of exceptional quality and we know you'll be impressed. The best part is that they're priced to fit your budget.